This conference uses Open Conference Systems 2.3.6.0, which is open source conference management software developed, supported, and freely distributed by the Public Knowledge Project under the GNU General Public License.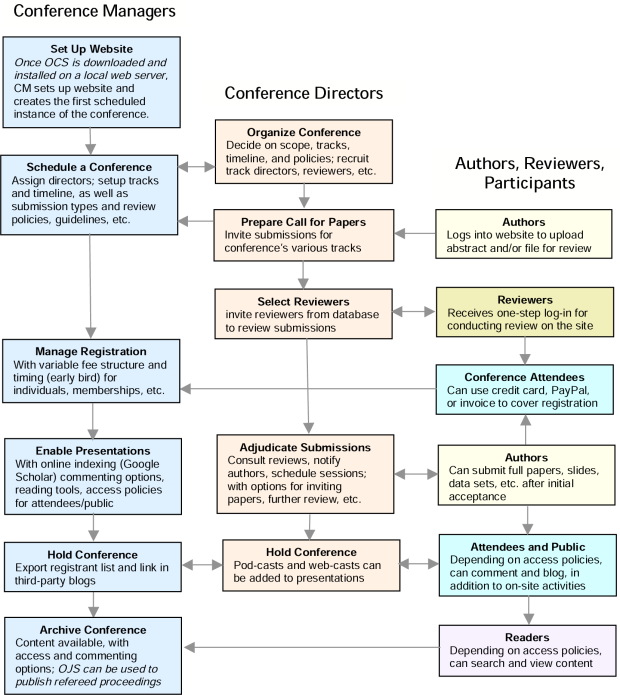 This work is licensed under a
Creative Commons Attribution 3.0 License
.
The iDOC conference series is organised by the Design Out Crime and CPTED Centre (see
www.designoutcrime.org
)  in collaboration with partners and sponsors.